Hope for Haiti's Children Ministries, Inc. (HFHC) strives for the highest level of integrity and transparency throughout all levels of our organization. We respect the privacy of our donors and sponsors. HFHC has earned Charity Navigator's exceptional 4-star rating and the "Partners in Trust" Guidestar Exchange Seal.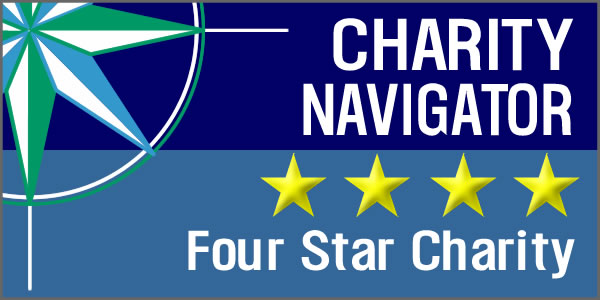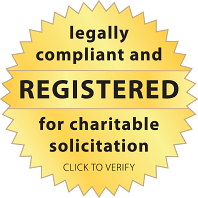 Whoever welcomes this little child in my name welcomes me. –
Luke 9:46
Sponsored Child Communication Policy
For the welfare of the children, our policy restricts communication to only letters sent and delivered through HFHC channels.
Donor Privacy Policy
Hope for Haiti's Children Ministries, Inc. (HFHC) is committed to respecting the privacy of our donors. We have developed this policy to ensure our donors that donor information will not be shared with any third party.
Records Retention & Destruction Policy
The purpose of this policy is to ensure that necessary records and documents are adequately protected and maintained and ensure that records that are no longer needed or are of no value are discarded at the proper time.
Board Review of IRS Form 990 Policy
It is the policy of Hope for Haiti's Children Ministries that the Board of Directors shall review the completed IRS Form 990 prior to the form being filed with the IRS.
Suspected Misconduct Policy (Whistleblower)
At all times, the privacy and reputation of individuals involved will be respected. There will be no punishment or other retaliation for the reporting of conduct under this policy.
Conflict of Interest Policy
If the governing board or committee has reasonable cause to believe a member has failed to disclose actual or possible conflicts of interest, it shall inform the member of the basis for such belief and afford the member an opportunity to explain the alleged failure to disclose.
Process for Determining CEO Compensation
The President and CEO of HFHC is the principal representative and the person responsible for the efficient operation of the organization. Therefore, it is the desire of the organization to provide a fair yet reasonable compensation for the President and CEO.
You Can Help Today
Through a Child Education Sponsorship, you are helping to lift a child out of poverty and providing them the hope of a better life.
Every penny of your $36/month goes directly to help your sponsored child. No monies are taken out for fundraising or for U.S.
administrative expenses.