Become a Child Sponsor
Just $36 a month to Change a Life.
Are you looking for a way to give hope to the hopeless? Partner with us by making a donation today!
What We Do
Hope for Haiti's Children helps impoverished children by aiding in their well-being in these key areas: spiritual, education & training, housing, health care, and nutrition.
Introduction to Hope for Haiti's Children
Hope for Haiti's Children strives to demonstrate Christian compassion to poverty-bound Haitian children and their families, providing opportunities for these children to become leaders in their homes, churches, and communities.
Child Capacity at Our Christian Orphanage
Christian Youth Camp Attendees
Has not God chosen those who are poor in the eyes of the world to be rich in faith and to inherit the kingdom he promised those who love him?
– James 2:5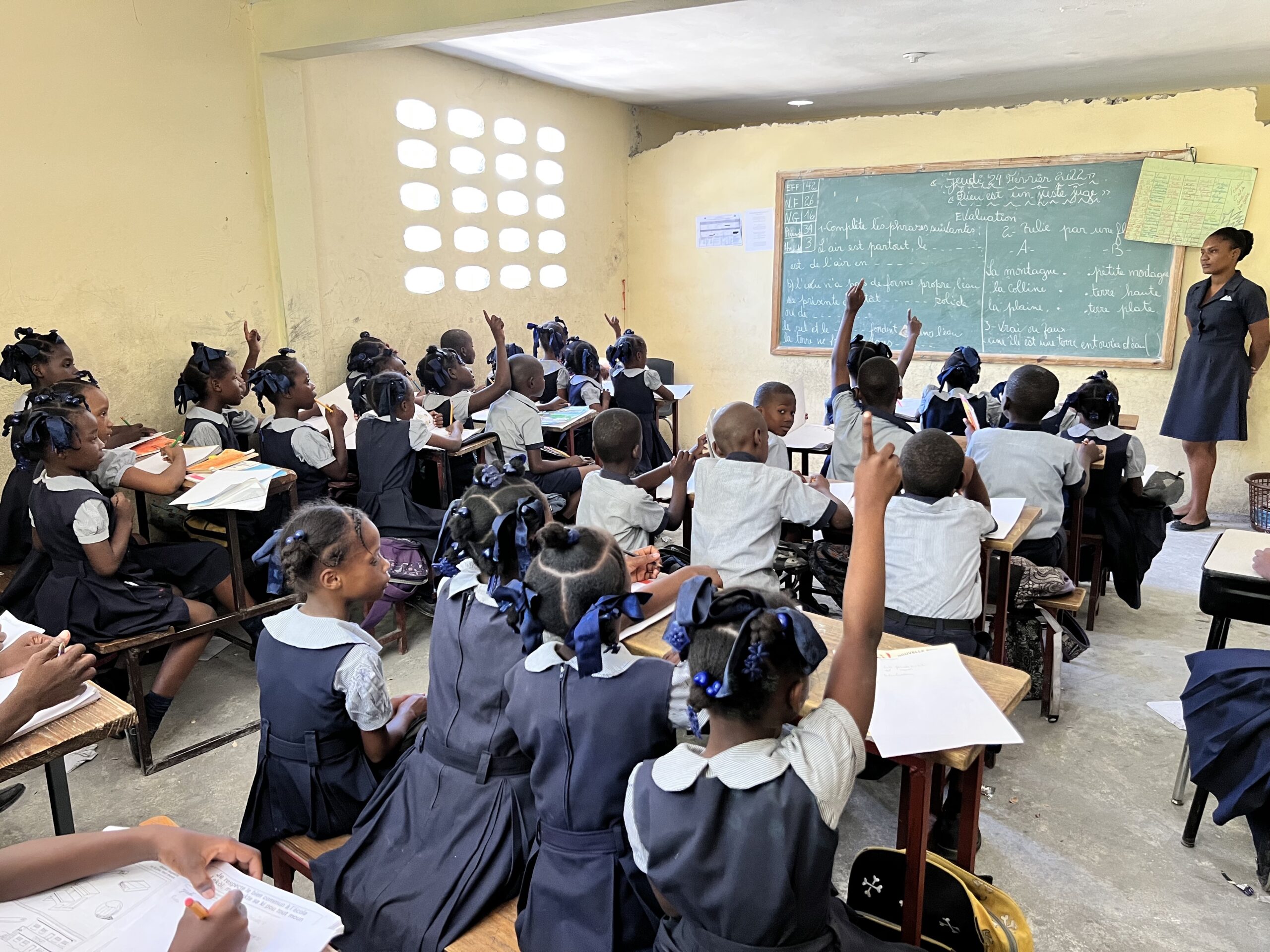 From its earliest days in 1995, Hope for Haiti's Children has functioned chiefly as a child sponsorship organization and has, to date, provided sponsorships for over 10,000...
Hope for Haiti's Children Ministries, Inc.® is a 501(c)(3) organization, and all contributions are tax deductible as allowed by law.
We strive for the highest level of integrity and transparency throughout all levels of our organization.
Speak up for those who cannot speak for themselves, for the rights of all who are destitute. Speak up and judge fairly; defend the rights of the poor and needy.
– Proverbs 31:8-9
"This organization does amazing work for the children in Haiti, and their families. HFHC's leadership and staff are excellent to work with because they strive to love and serve like Jesus. HFHC also scores a perfect 100%, in finances, accountability, and transparency, from Charity Navigator. So, you know that when you give to HFHC, those funds are used for their intended purpose."