Hope for Haiti's Children Ministries, Inc.® is a 501(c)(3) organization, and all contributions are tax deductible as allowed by law. HFHC pledges prayerful and efficient stewardship of your donations.  We insist on independent annual audits to ensure compliance with the law, accuracy in accounting, and maximum efficiency in the use of all donated funds. Every effort is made to keep overhead costs low allowing us to make the most of every dollar we receive.  HFHC strives for the highest level of integrity and transparency throughout all levels of our organization and has earned Charity Navigator's exceptional 4-star rating and the "Partners in Trust" Guidestar Exchange Seal.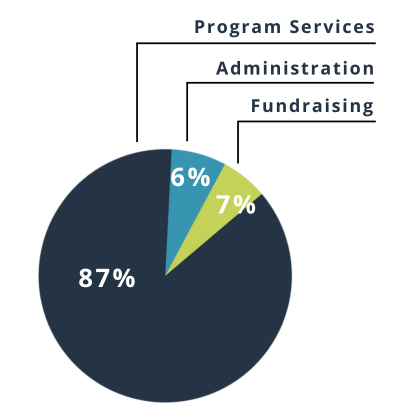 Religion that God our Father accepts as pure and faultless is this: to look after orphans and widows in their distress and to keep oneself from being polluted by the world. – James 1:27
You Can Help Today
Through a Child Education Sponsorship, you are helping to lift a child out of poverty and providing them the hope of a better life.
Every penny of your $36/month goes directly to help your sponsored child. No monies are taken out for fundraising or for U.S.
administrative expenses.