Students who attended Camp Hope are invited to attend area-wide youth events where they worship together, enjoy a meal, play with their friends, and share their faith! These youth rallies are part of a larger effort to keep students connected to faith leaders in their local communities (preachers, youth ministers, school teachers, and principals), Camp Hope leaders, as well as their fellow campers.
With hunger a reality for many children during the summer months, our schools host a weekly Vacation Bible School every Friday for all our schoolchildren. This will provide all 3,200+ children in our schools with a hot meal each week, along with a take-home bag of rice and beans! Our young people also benefit through classes which help them understand their importance to God and help them to find and follow Jesus.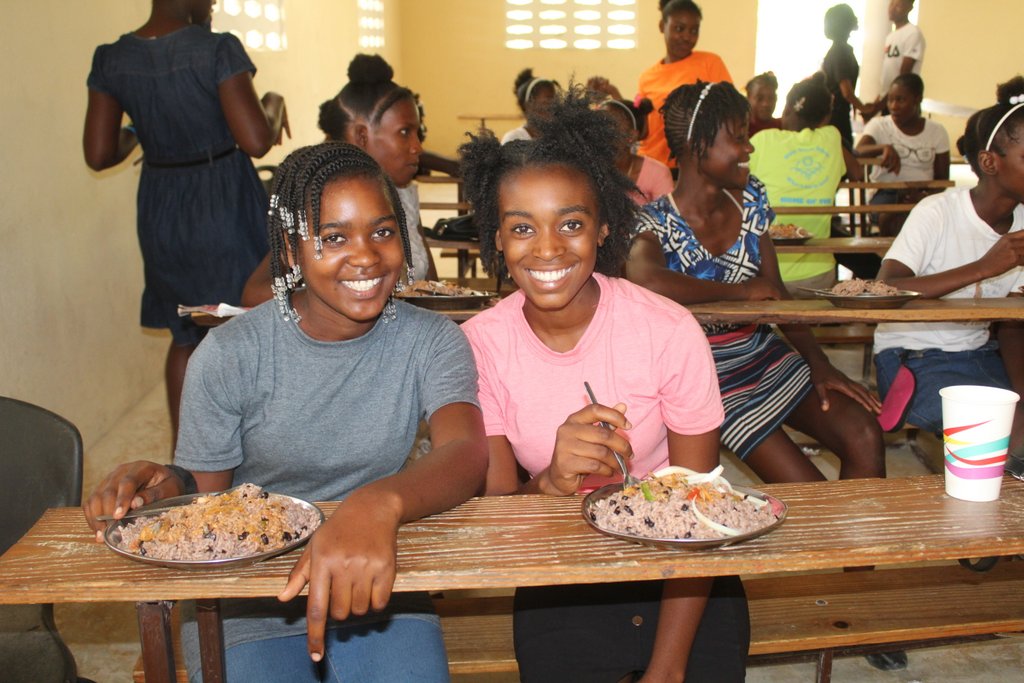 You Can Help Today
Through a Child Education Sponsorship, you are helping to lift a child out of poverty and providing them the hope of a better life.
Every penny of your $36/month goes directly to help your sponsored child. No monies are taken out for fundraising or for U.S.
administrative expenses.