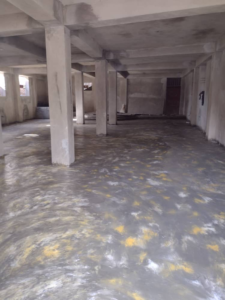 Project Hope is our 10-year plan to strengthen the programs and services provided to all our sponsored children. Educationally, we want to improve learning opportunities for our children by building individual, brightly lit classrooms for each grade in every school rather than continuing to have schools where grades share an auditorium with partitions. In addition, we want to build two new schools – one in Hinche and one in Mirebalais – and add classrooms to other schools so that all our sponsored children can attend an HFHC-affiliated Christian high school in their area.
Early this year, we were blessed to receive a $500,000 matching grant from the Kemper Foundation. I am thrilled to announce that on July 18, thanks to many of you who gave toward this grant, we received 100% of the matching dollars needed so that all planned school construction projects could move forward while school was out this summer. These construction projects not only bless our students but also bless local churches. The school facility serves as a meeting place for the church of Christ and their outreach efforts to the community. In addition, many church members with skills are hired to help with the construction effort and this provides members with vital income to support their families.
One major effort this summer was to construct a new building for the Hinche Christian School. Despite security and inflation challenges, this project is on track to be completed before school starts this fall! Another major project nearing completion is the 10th grade classroom at the Thomazeau Christian Secondary School, along with offices, a library, and a computer lab. Other efforts to add classrooms are underway at Cazeau, Delmas, Dubuisson, Brajirois, Robert, and Cite Soleil.
All told, thanks to our Project Hope donors, we have invested $694,000 year to date in school capital improvements. Additional funds are urgently needed and will be put to use immediately (see below for some specific areas Project Hope donations will be utilized). Please consider becoming a Project Hope financial partner as we educate and instill Christian values in our young people who will be the future leaders of tomorrow!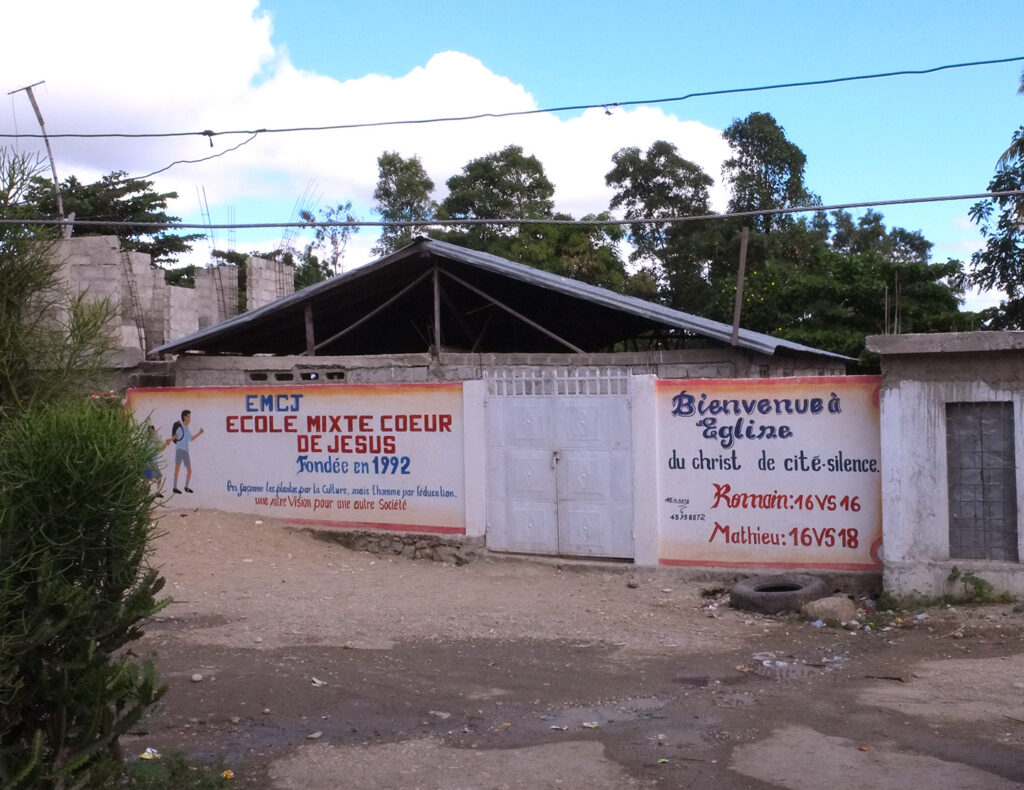 Last Year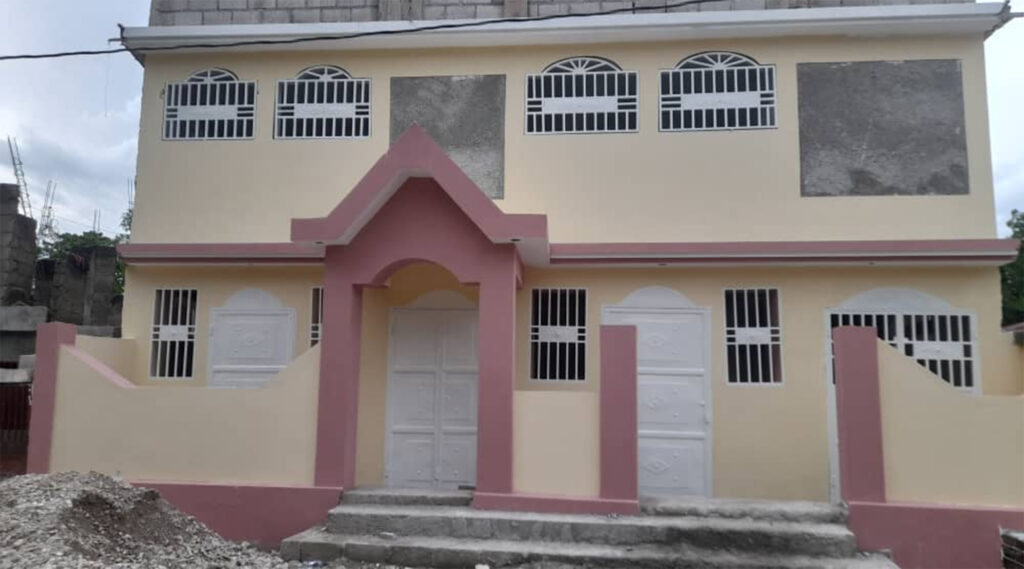 September 2022