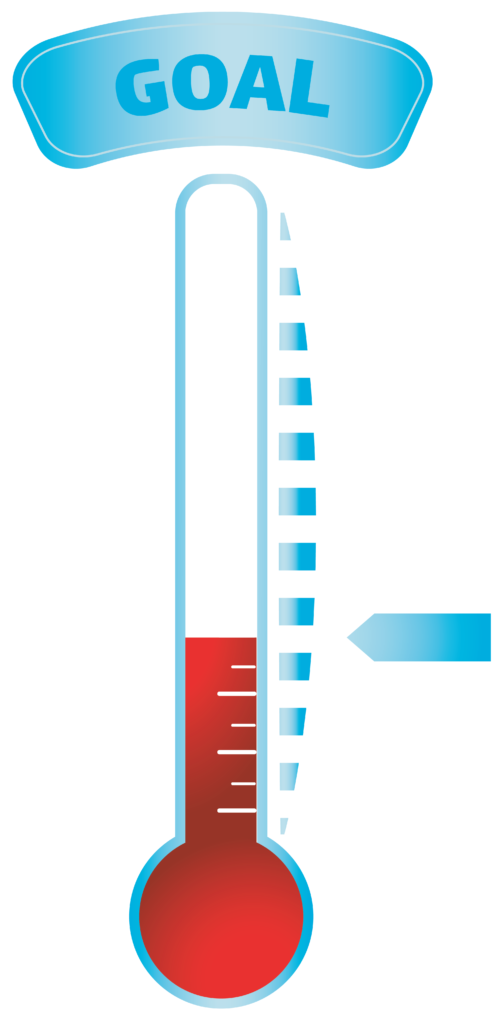 HFHC's Project Hope: Gift Match Campaign is in full swing! Through the end of 2023, all donations made to Project Hope will be matched dollar for dollar up to $500,000, which will make a million-dollar impact. Already this year, a number of significant projects have been completed thanks to the gift match funds raised so far ($189,755), and our amazing Haitian staff has worked tirelessly to ensure that each task is done with excellence.
But we're not finished yet! We currently have more ongoing capital projects than we have had before in our organization's 28-year history. Take a look below at our finished and upcoming projects, and join us in continuing to provide help and hope for the children of Haiti. As always, we remain grateful for the Lord's kindness and provision in sustaining this work, and we thank you for your generous commitment to help us make a difference… one child at a time.

Projects Complete

Delmas Preschool and Kindergarten:

A new building with classroom space and bathroom facilities is receiving finishing touches and will welcome students in the Fall!

Cazeau Play Area:

A new retaining wall was constructed, and the ground was leveled at the Cazeau School in order to provide students with a safe and functional play area.

Bible Curriculum:

The Bible classes in all HFHC schools require students to have their own Bibles, notebooks, and colored pencils, all of which has been fully funded thanks to our generous donors.

New Stoves:

Five school kitchens were recently updated with new stoves and/or electrical wiring so that students can continue receiving hot lunches throughout the school year.

Medical Staff and Supplies:

The Hope Medical Clinic can now continue serving patients two days a week with a doctor, nurse, pharmacist, receptionist, and security personnel, and the HFHC Children's Clinic has medications and testing supplies to serve sponsored students in need of medical care.

Youth Garden Club:

Students have been working with HFHC Staff Agronomist to plant 50 fruit trees, 35 banana trees, 81 shade trees, and a variety of vegetables (spinach, cucumbers, eggplant, peppers, onions, beans, lettuce, etc.).

Projects In Progress
Stay informed about the status of these (and future) projects at our Project Hope Gift Match Campaign page.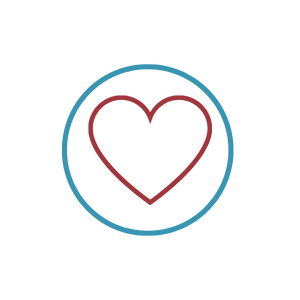 Orphan Care:
Children at the Cazeau Christian Orphanage need new mattresses, bedsheets, clothes, and shoes. A new dormitory to house twelve additional children is under construction and will require furnishings as well.

$30,000 left to raise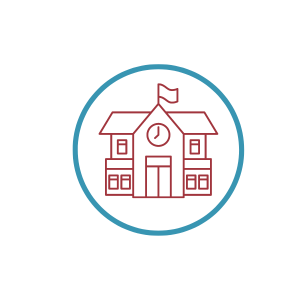 Mirebalais School:
A new standalone kindergarten and preschool is under construction and will serve the youngest children in the Mirebalais community.

$43,820 left to raise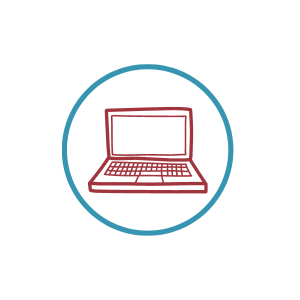 Computer Labs:
New tables and electrical outlets in our updated computer labs will allow students to complete assignments and receive additional training in after-school computer classes.

$8,000 left to raise